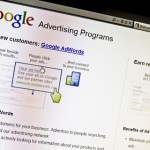 Are you looking to set up Google Adwords ppc account for your local business?  Then the purpose of this post is to outline simple steps on how to quickly create an account for a ppc advertising campaign.
And if you are not already aware, I also wrote a previous article on How To Reduce Pay Per Click Rates  So, check this previous article out as well.
Now, let me run through the easy process of creating a Google adwords ppc account: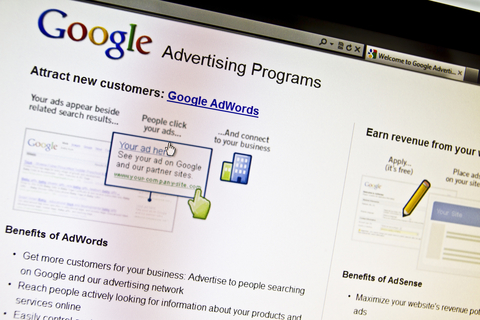 1. Firstly, visit this website:  adwords.google.com.
2. As soon as you get to the account setup page, select the Standard Edition and click on the 'next' button to continue.
3.  You must now select the appropriate language for your Google Adwords ppc target audience. And as a local business owner, also select options relating to your local territory or location.  Then click the 'continue' button.
4. The next step is to produce your ad copy.  Make sure your ad title includes keywords relevant to your target market. And also ensure your ad description (not more than 25 characters long) is captivating to your audience to make them want to click your link and visit your site.  Then click 'continue' for the next step.
5. You now have to enter your chosen keywords in the box provided.  Put in as many relevant keywords as possible relating to your target market. The more related keywords, the more ppc traffic you can potentially generate.  Any suggested keywords by Google during this process can also be selected, providing they are relevant to your campaign. Then click 'continue' once you've entered all your keywords.
6. You now have to select the ideal currency to fund your Adwords campaign.  Set your daily financial budget.   This is how much you are prepared to pay on your ads each day and once your budget for a day reaches it's maximum, your ads won't be shown until the next day.
7. Once you've entered your maximum daily budget amount, you now have to include your maximum Cost Per Click (CPC).  This is the maximum amount of money you want to spend every time an online visitor clicks on your ad.  When you've made your choice, then select  'continue' to carry out the final instructions to complete and activate your Google Adwords ppc account.
The fact is Google PPC Advertising is certainly a highly valuable and cost-effective way to quickly generate qualified leads or customers to your business.  So, the advice is to get your campaign up and running. All the best!